Wow, it seems like forever now since I've had an update for this set. I haven't had a new addition to it since way back in July of 2012. They are surprisingly hard to find and seem to only pop up on eBay once every few weeks or months. That's part of the reason why I've only been able to get six of these things before this one.
This one is a bit different than the rest of the set because its the only one that overlaps with one of my player collections. Back in January of last year, I
wrote a post about cards doing double duty
for different collection projects and this was the one I was referring to: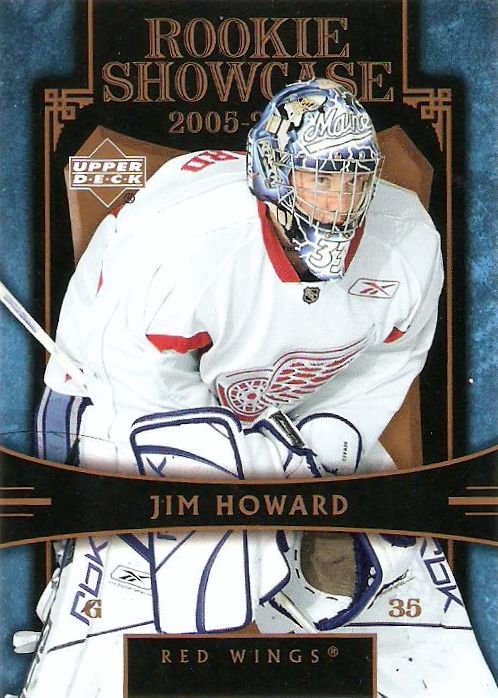 This one actually came as part of a two card lot, the other being a 2002-03 BAP Signatures Series autograph of David Aebischer. No need to show that one off, but it will be available for trade if anyone is interested in it. Both only cost me $0.99 plus shipping, so I look at it like I got an auto thrown in for free and got a great deal on a card I needed for my collection.